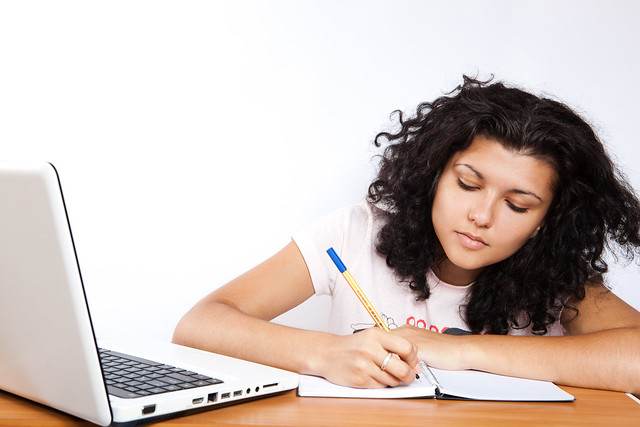 Why students should hire storage units
University is an amazing chapter of your life, filled with new friends, all-nighters and maybe a house party or two. However, over the years you accumulate a lot of possessions, which will be overwhelming when you go to pack it all away at the end of a term, year or before moving accommodation. If clutter and possessions are overwhelming your student digs then it might be time to consider other storage solutions. Here are just some of the benefits of hiring a storage unit:
1. Holiday and end-of-term storage
A huge benefit of student life is that you get to look forward to regular holidays, which you can spend travelling the world or spending time with your family members back at home. During these weeks and months, there's nobody to guard your house, leaving your possessions vulnerable and susceptible to thieves. Put your mind at ease by hiring a storage unit during breaks, so you can be sure that your possessions are safe and secure.
2. Keep the peace with housemates
You accumulate a lot of junk throughout university, which can make it difficult to keep your student accommodation clean. Keeping the house clean is often one of the biggest arguments among flatmates and if your clutter is causing the division in the home, then it might be time to consider a storage unit.
3. Storage is handy for inspection days
House inspections usually take place once a term but sometimes they can come from nowhere. If you desperately want to pass your inspection and don't want a hefty fine, then why don't you put some of your belongings in storage? It's cheaper than hiring a cleaner and your clear surfaces are sure to impress the landlord.
4. You can store bulky items
During freshers week, you probably signed up to every society imaginable; before you know it, your house is filled with horse riding clothes, belly dancing skirts and bulky hockey gear. If you want to free up some space, keep your hobby items in storage until you need to use them again.
Container Storge Units UK are the best for storage solutions. When it comes to possession security, the reviews speak for themselves. Contact a member of our team today to find out more.