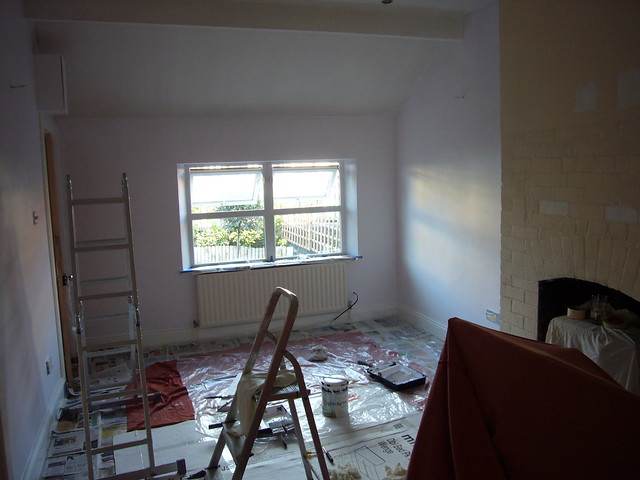 5 Common reasons to use a self storage unit
Self storage units are now incredibly common with people needing to use them for a variety of reasons throughout their lifespan. Storage units are useful for both domestic and commercial reasons and are available for both short and long term rentals. If you're unsure as to whether a self storage unit is suitable for your needs, then let us help you by sharing the five most common reasons to use a self storage unit.
1. Downsizing
Downsizing was once a thing that your grandparents did, but now many people are choosing to downsize their property, due to working commitments and other lifestyle changes. No matter what the reason, downsizing means either storing items or giving them away. Storage units provide you with a secure and safe environment to store valuable items either for future use or while you rehome them.
2. Decluttering your home
We all need a good sort out now and again, as our homes can become easily cluttered. Although many of the items can be thrown away or given to charity, there may be belongings that you wish to keep, but simply don't have the room to do so.
3. Renovating a property
If you plan to have any renovation work carried out on your property, then it's a good idea to rent out a storage unit on a short term basis. This will allow you to completely gut a room, giving you complete access, while ensuring that all items of furniture and other belongings don't become damaged.
4. For your business needs
If you run your own business from home then hiring a storage unit on a long term basis can have many benefits. The space can be used to store any stock, any additional equipment that may be needed or as a distribution hub when you sell on eBay. Many businesses also use self storage units as their office.
5. Moving home
Finally, if you are in the middle of moving home, but your new property isn't quite ready to move into, then a storage unit can be incredibly useful. It means that you don't have to take all of those crates and boxes to your temporary accommodation, especially if you are staying with family and there is very little room.
To learn more about our domestic and commercial storage units, including both long and short term hire, then please do get in touch with us today.
Early start by matt hutchinson licensed under Creative Commons 4.0