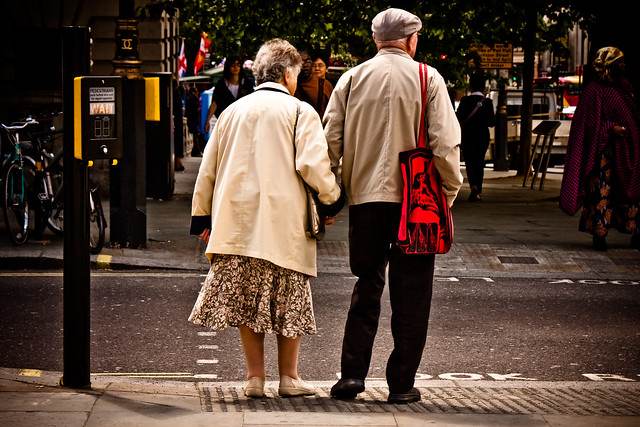 How self-storage can help you move a relative into a care home
Deciding that somebody you love needs full-time care is a big decision. It's not always easy to admit that it's time to ask for help. But care homes have a lot of benefits and can lead to a longer and healthier life for elderly people who need that extra support and companionship. If you're making the move, you may want to consider hiring a storage unit. Here are just four ways it can be beneficial:
Keep items safe during the move
Moving day will be a big day and it's not always easy to move everything at once. Hiring a storage unit gives you the luxury of time, to move things gradually. It stops you having to bring everything with you to the new home, and you can move things in and out bit by bit. This is also an effective way to sort through the old property, as you can de-clutter as you go.
Store larger items
Some items won't be practical to move into the home, especially furniture. Larger items can instead be safely stored away, in an environment that'll keep everything clean and undamaged.
Protect possessions
Some possessions have value, be it monetary or sentimental. And while it may not be possible to move everything into the new residence, you will still want to keep them safe. Personal storage allows you the space and freedom to store things long term, with no risk of being misplaced or lost. It can also be perfect for storing bulky photo albums or books that don't have a place anymore.
Peace of mind
A move like this will mean you have a lot to think about, so at least you can have peace of mind that your loved one's possessions are secure. You'll be able to access them at any time and keep the old and new home free of clutter.
Here at Container Storage Units UK, we offer you the best of luck with your move, and are on hand and happy to help with your storage needs. With short and long term lets available, and easy access from the M25, we're a great and affordable choice.
Contact a member of our team today to see what we can do for you.