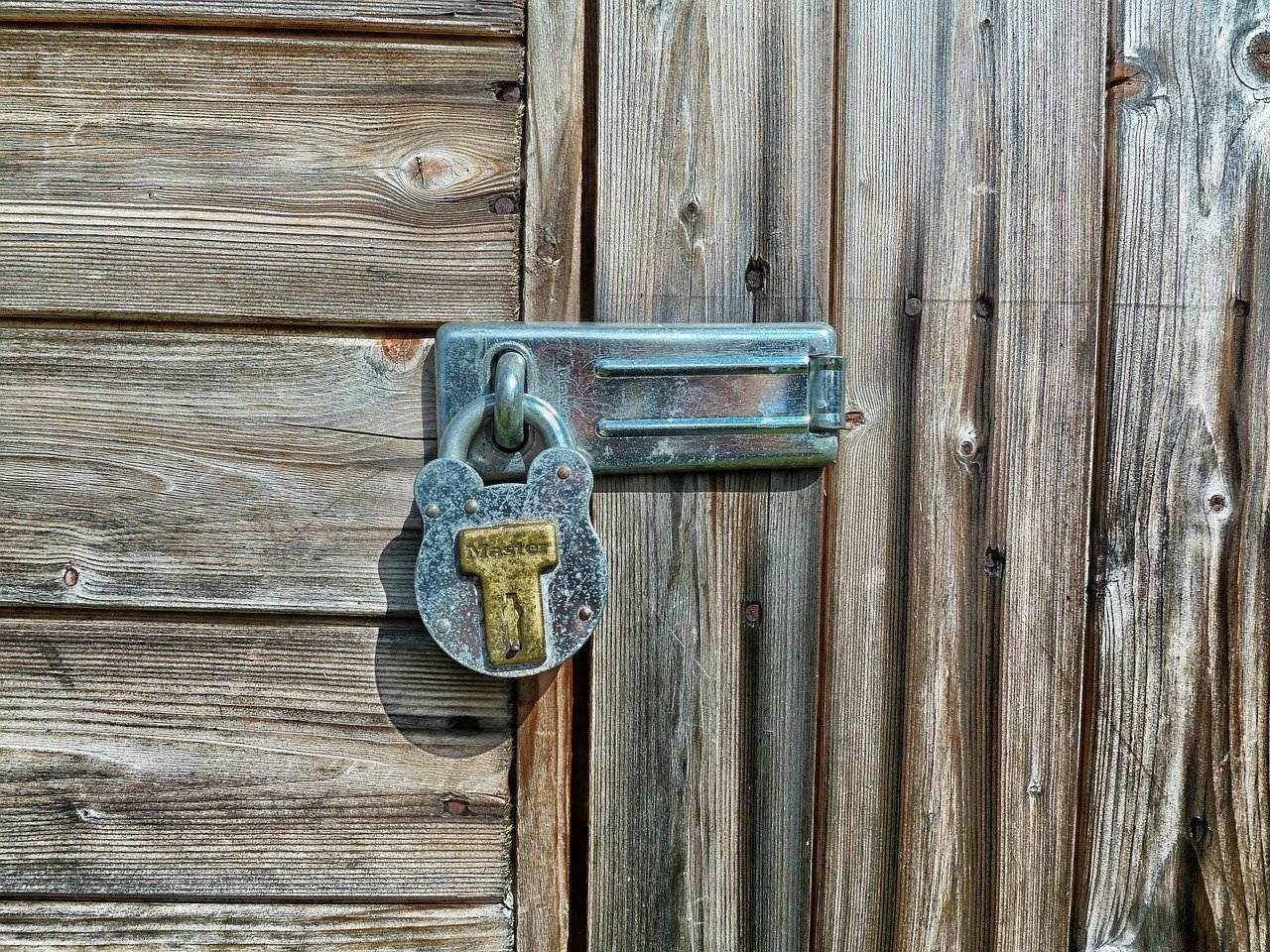 Why every landlord should use a storage container unit
Running your landlord business takes time, money and dedication. It's a full-time job, especially when you need to juggle several properties. Every landlord needs to keep on top of property maintenance and repairs while ensuring that the property is furnished to a high standard. This in itself can throw up many issues when there is limited storage space, either in the property or in your own home. This is when a container storage unit proves to be invaluable. Carry on reading to find out why every landlord needs to use a container storage unit.
Your belongings are safe
The self-storage unit offers a safe and secure environment in which to store furniture and other large belongings. It is more secure than your own home, especially when you factor in 24 hour CCTV surveillance. Ultimately you have peace of mind.
It is affordable
When running your landlord business it is vital that you stick to a budget and try to keep any additional costs to a minimum. Hiring a self-storage unit is a wise investment move. It is an affordable way to ensure that your property is safe and can be accessed at any time of day or night.
Storage when you need to decorate
During those times when you need to decorate or refurbish your property, you will need somewhere to store all of those belongings. This will free up space in the property, making it much easier to get the work done.
Perfect for wooden furniture and mattresses
You need to be careful about how you store any soft furnishings, wooden furniture and mattresses. The storage environment needs to be moisture-free so that there is no risk of mould or rot. The storage unit is dry, safe and ideal for storing such items.
You have a storage base
When you are the landlord of several properties then using a storage unit gives you a base to store furniture for use in all these properties. You are able to mix and match furniture with ease when it is needed or to easily find additional items of furniture.
If you are a landlord and would like to find out more about hiring or buying a container storage unit to help you with your business, then please do contact us here at Container Storage Units today.