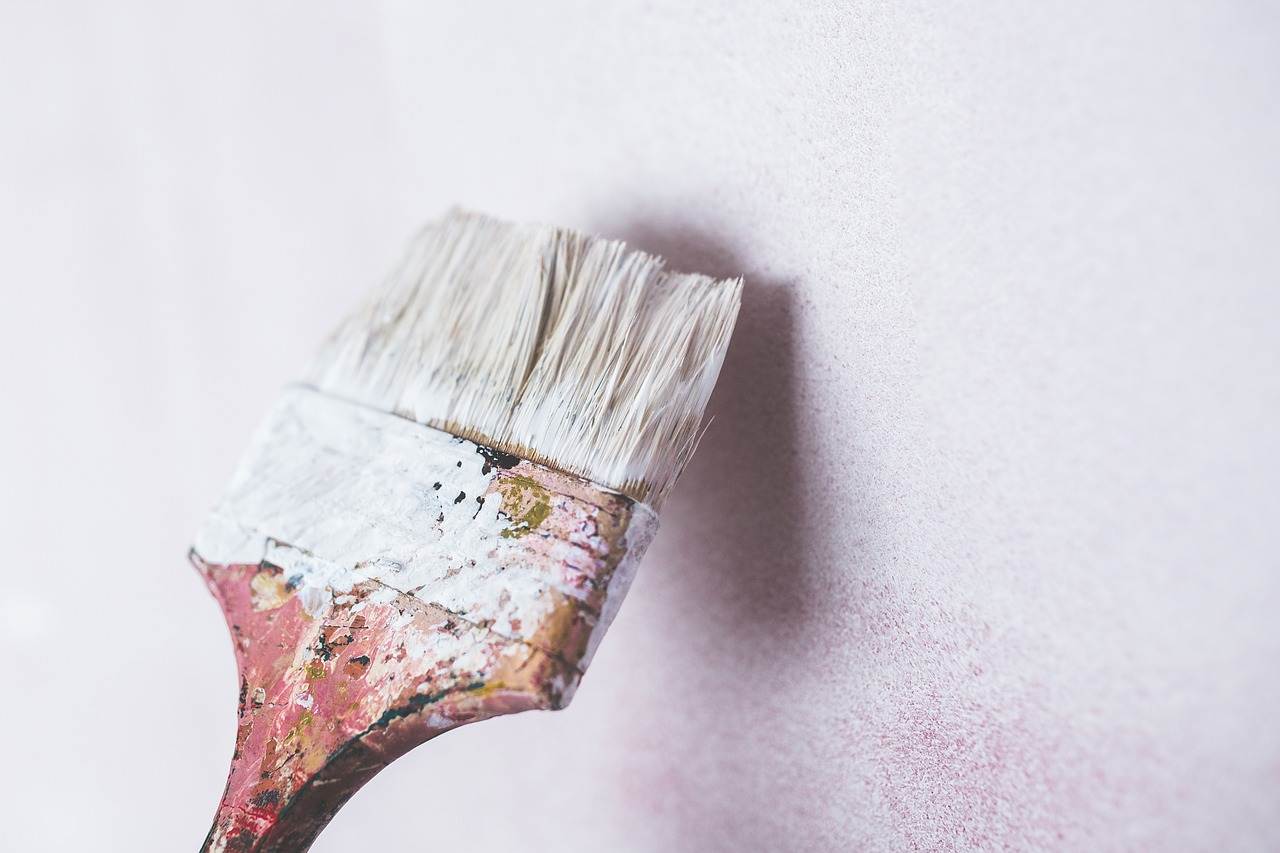 An early spring clean: Smart ways to use storage!
Spring is early this year: early daffodils, early buds, and early birds looking to give their home a fresh new look! But decluttering can be trickier than it sounds, and brightening up walls with a fresh coat of paint is hard when furniture is in the way. We take a look at three handy ways to use self-storage that are guaranteed to make your life easier, so you can get on with welcoming the warm spring days!
Investigate short-term storage
The impulse to clear and declutter, to paint walls and wash floors, can come at any moment. If you find yourself with an unexpectedly clear couple of weeks, and want to start on the DIY as soon as possible, then short term storage could be the answer. This is ideal for those who want to get furniture and boxes out of the way for a few weeks, with no long-term commitment. A great storage unit company will supply a quick-fix solution too, so that when the impulse takes you, you can just get on with the job at hand.
For DIY, prioritise furniture storage
If you are looking to install a new carpet, sand the floors or paint the walls, then you will be contemplating the thought of moving all your furniture. Pianos, sofas, beds; it can be tricky to know where to put them whilst you get stuck into DIY. A furniture storage solution is the best answer to this. With just one trip, you can store all your furniture in one place, giving you a clean canvas at home to start work on. Look out for a storage company who will offer you 24/7 access to your property, just in case you finish early and want to get that sofa back so you can have a nice cup of tea.
Keep it nice and simple
The last thing you need when you are planning renovations or a big spring clean is to organise boxes and storage. A great storage company will offer a comprehensive storage solution. Look out for a company that provides all-inclusive packing boxes, for example. This will make your journey from cluttered house to easy storage nice and simple.