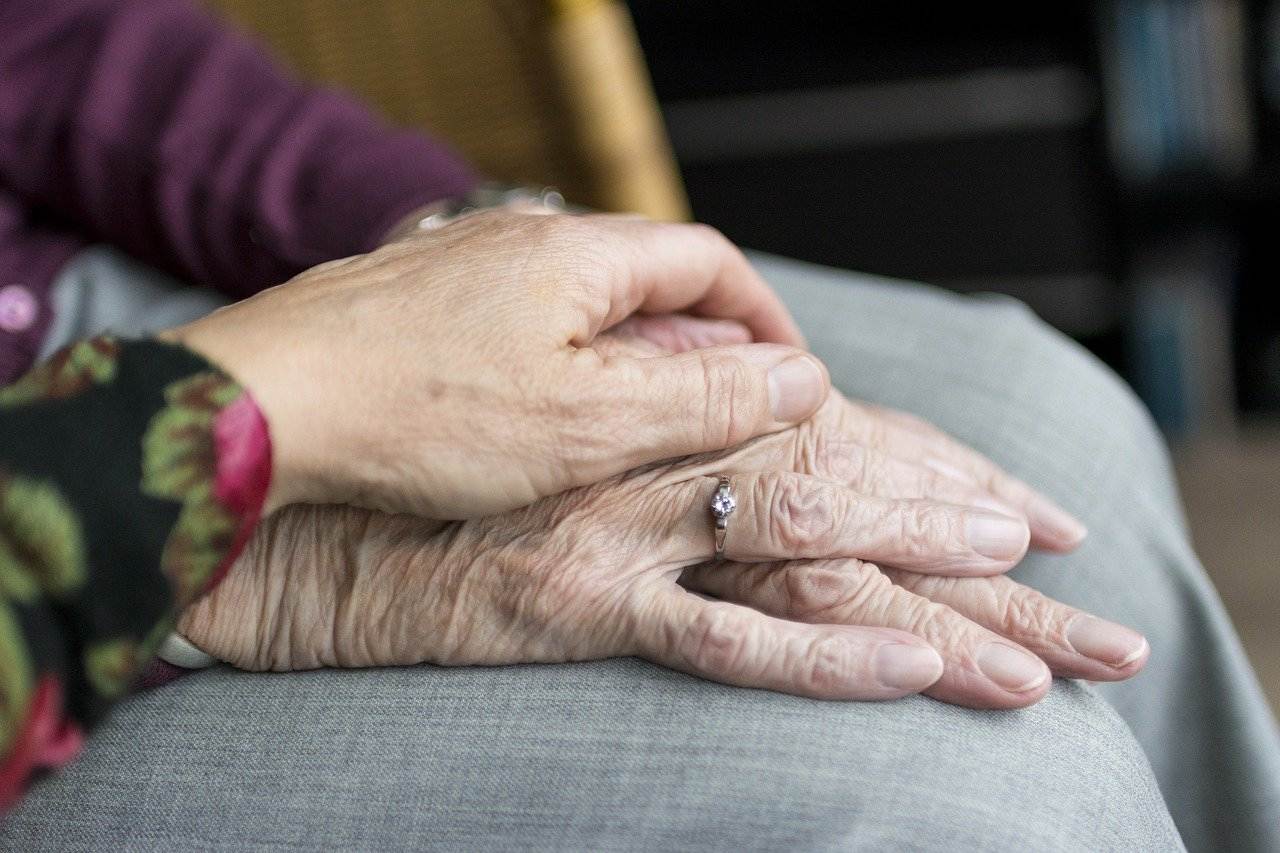 The benefit of storage units when your elderly parents move into a care home
Moving into a care home can be a difficult and stressful time for everyone involved. When supporting an elderly parent with this transition, there are several things that you need to consider, one of which is what to do with their belongings and furniture. This is when storage units can really help you as a family. Below we explore the benefit of storage units when your elderly parents move into a care home.
Store large pieces of furniture
If the older person is moving from a large family home where they have lived for decades, then there will be a lot of furniture. The room in the care home will obviously have limited space, so what happens to those large pieces of furniture? One useful option is to store furniture in a storage unit until you make the decision of what to do with them.
Gives you time
Renting a storage unit gives you the time to sort through your parent's belongings, especially if their home has been sold. You can use the storage unit to store belongings and to sort out what will be kept, what will be sold and which items that could be given to charity.
Keep antiques safe
Over the years your parent has probably accumulated many valuable items and antiques. You may feel uncomfortable storing such items in your own home, or simply don't have the room. A storage unit provides you with safe and secure storage that is also dry. You'll have peace of mind in knowing that those antiques are safe at all times.
There is always access to them
It can be incredibly difficult to say goodbye to possessions that cannot be moved into the care home. A storage unit allows you to have constant access to these possessions, 24/7, so that your elderly parents can always see them and know that they are safe. This is incredibly beneficial for those who have dementia.
If you have an elderly parent who needs to move out of their home, either to a care home or to a smaller property, then we can help. Here at Container Storage Units, we have a range of storage units in different sizes that can be hired on a long or short term basis. To learn more then please do visit the website today.