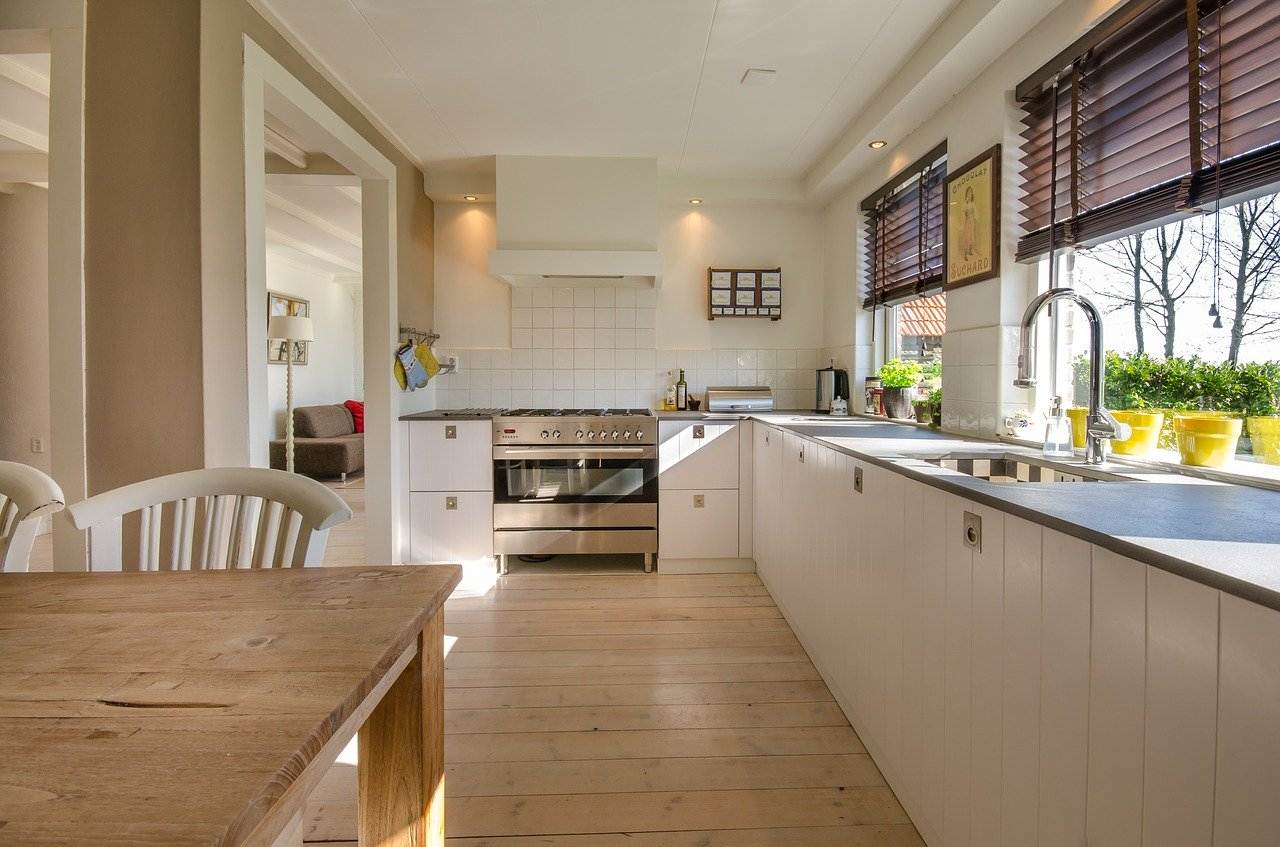 Why choose self storage when selling your home?
Whether you're downsizing or upsizing, selling up and moving home is definitely one of the most stressful life experiences for most people. There are ways to make the home sale and also the removals process easier, and using local self-storage facilities is one of the best! If you haven't looked into the advantages of container storage before, check out some of the best reasons to use this solution below:
Self-storage containers can make selling your home a breeze!
One of the best tips estate agents offer anyone putting their home on the market is to declutter and remove personal belongings prior to showing potential purchasers around the property. It doesn't really matter how perfect your current home appears to you; potential buyers like to get a feel for the space. It's easy for excess furniture, clothing, ornaments, photos, and belongings to make rooms seem smaller. And, potential purchasers get more of an idea of ways they can make homes their own when they view a virtually blank canvas property. That's the reason so many newbuild construction companies are successfully selling their show homes.
The easiest way to create the open, welcoming space within any sale property is to take on a local self-storage unit, and it's a winning scenario for you too. You can begin packing for the move from the get-go. In fact, this also adds discipline to the entire removals process and often ensures the bulk of any personal packing up is done prior to the home sale and official removal date.
Following this above advice makes it far easier to commit to viewings of your home on any day of the week, at any viewer preferred times. It also means you won't feel so anxious if your agent wants to show viewers around the property when you're away from home.
Truly a win-win scenario!
The added advantage of self-storage when moving home
Finally, another benefit of renting a storage container is that you can gradually add to your unit during the lead up to your removal date. You won't need to worry at all about storing boxes of possessions in your home in the weeks leading up to the move. And, once these boxes and cases are labelled and out of the way, you can actually see what's left to deal with.
Removals day looming
As the date for your home move gets closer, the most significant worries you'll have will be arranging the smoothest switch of furniture and fitments to your new home. Of course, it's a lot easier to hire professional movers than doing it yourself, but with most of your personal possessions in long term storage, you may find this task isn't quite so stressful.
Moving your large and bulky possessions, appliances and furnishings to your new home is far more simple when you don't need to get stressed about breakages or damage to your personal belongings.
Container Storage Units UK specialises in storage units for people living in London and the South of England. Whether you're moving to or from the South, get in touch to discuss your storage needs. Safe and secure containers range in size from 32 square feet upwards and can be accessed 24/7 if needed.