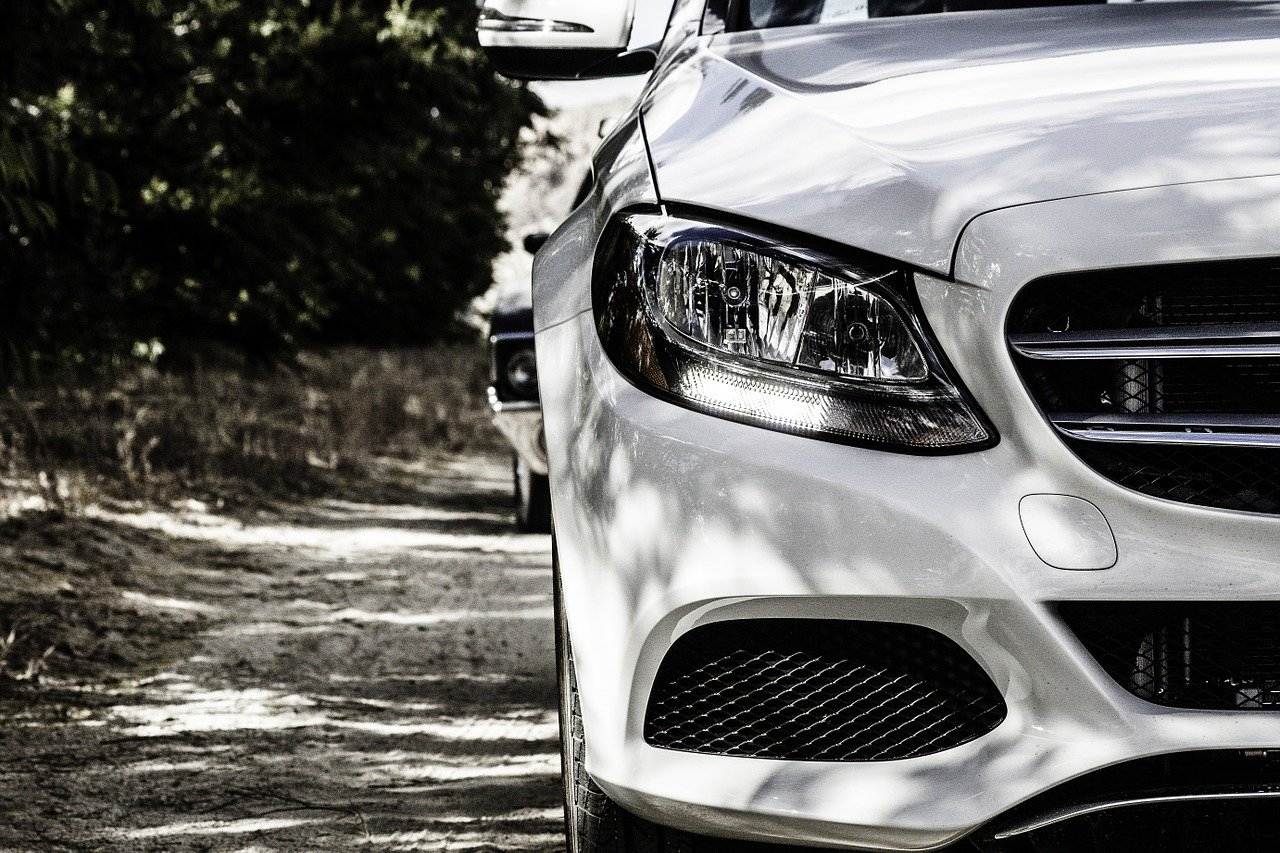 Storing your vehicle in a specialised unit frees up your garage space
Vehicle storage is commonly thought of as something that only high-value collector cars can benefit from, but the reality of it is that storing your vehicle has many benefits to offer – no matter what kind of vehicle it is. Whether it's your project car, your weekend toy, or a second vehicle you don't use much, safely storing it can be an ideal solution. Contact Container Storage Units UK today for a competitive quote.
Clearing valuable space
If you have a garage or a carport, storing a vehicle there can be an inefficient use of what can be valuable space – even the smallest sports car is relatively large and ungainly filling up a garage. If you're not using the vehicle every day, you should consider storing the vehicle in a convenient location elsewhere.
Doing so will allow you to free up that valuable garage space. You could use it to store other items that you use more often than the car, for example. Or you could set about re-purposing the room entirely – having a playroom, guest room, a home office, or even a home gym, for example, may be an option for you.
Keeping the vehicle safe
Storing your vehicle away from your home can be daunting – besides their home, a vehicle will often be one of the largest investments a person makes. So, with so much money tied up in your vehicle, of course you want to make sure it's as protected as possible at all times, especially if you're keeping it away from home.
That's why you should trust your vehicle to vehicle storage specialists, which you'll find at Container Storage UK. We have a dedicated vehicle storage facility that's fully alarmed and comprehensively covered by CCTV. The units themselves are designed to keep your vehicle protected from harsh weather and temperature shifts.
Getting your quote
It's not just cars we specialise in storing at Container Storage UK – whatever kind of vehicle you have, if you want to keep it stored securely while you use the valuable space in your home more practically, we can help.
Contact us today to get your free quote.