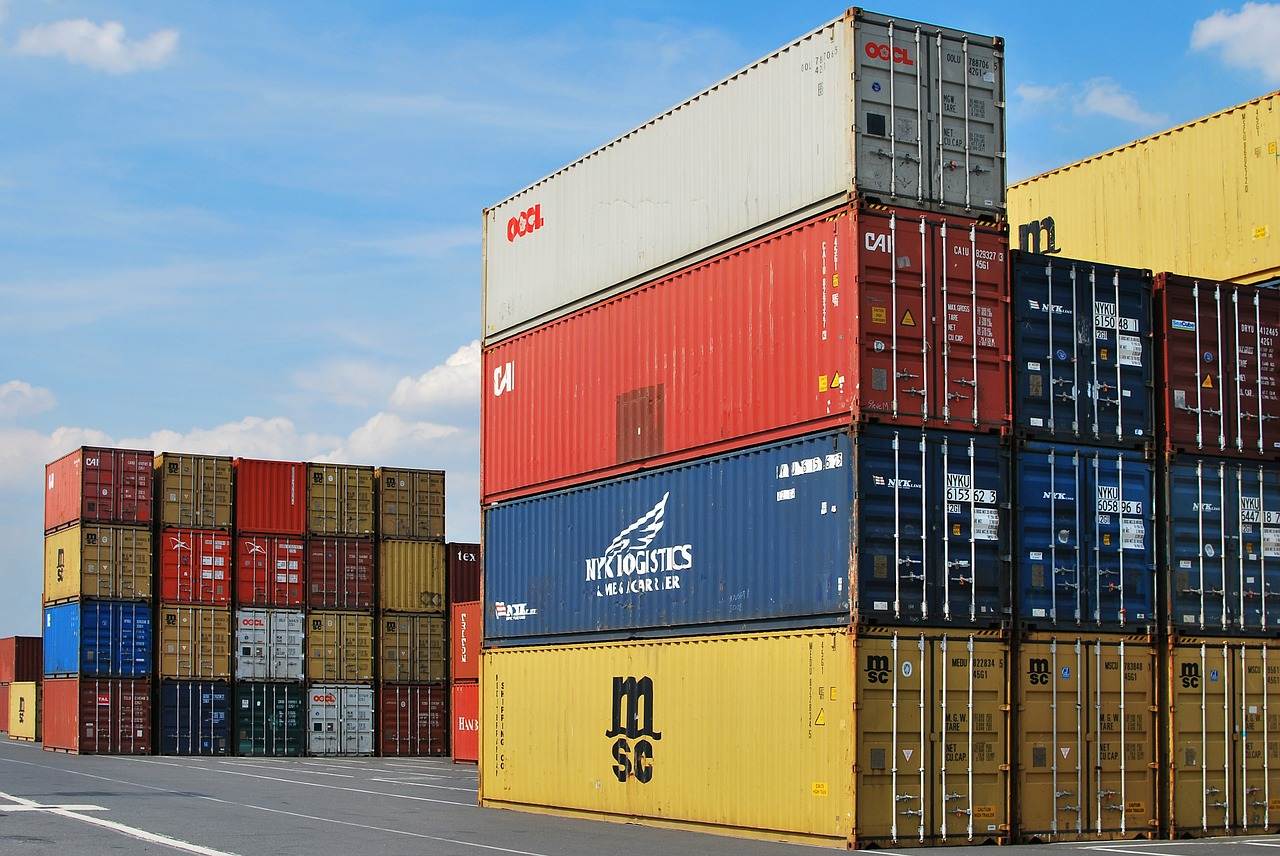 Top 4 considerations when looking for a storage container unit
The use of storage containers is becoming increasingly common. With families and businesses having a lot of items with limited space to store them. This is where the premise of storage space comes into play. Basically, a storage unit is an extra space that you rent to store your items.
While this concept is simple to grasp, not all storage units are the same. On that note, there are a few critical factors to consider when looking for a storage container unit.
Here's a detailed list of the top four factors to have in mind:
1. Location
The location of the storage unit is essential for many reasons. For one, the location of the unit determines other factors like its accessibility and cost. If, therefore, you plan to use the storage unit frequently, then looking for one nearby is a more viable option.
In contrast, location matters less if you're storing school things for the summer holidays. In such a case, cost matters more.
2. Safety and surveillance
The safety of the storage facility is vital when looking for a storage unit. Ask the storage facility agent about the kind of security measures that they have in place. Are there video monitors, patrol units, or in-person surveillance?
A secure storage facility must also be well-lit to ensure your safety when accessing your storage container.
3. Affordability
Different storage facilities have different price tags on their storage containers. The type of storage unit that you want and where it's located can also rack additional charges on its price.
Ensure, therefore, that you do in-depth research and choose a storage unit that offers fair pricing without sacrificing other features like security.
4. Accessibility and convenience
Before deciding on which storage unit to use, it's essential to know its opening and closing hours. Some facilities provide 24-hour service, especially the self-service containers, while others limit when you can access your stored items. Full-service storage options are known to have selective working hours.
This might not be important if you don't access your storage unit often. It can, however, be inconveniencing if you want your items immediately but cannot access them.
Bottom line
Whatever your reason is for needing a storage container unit, know that there are plenty of storage options to choose from. You only need to have the right information to ensure that you get the best storage unit for your items. The list above is an excellent place to start.