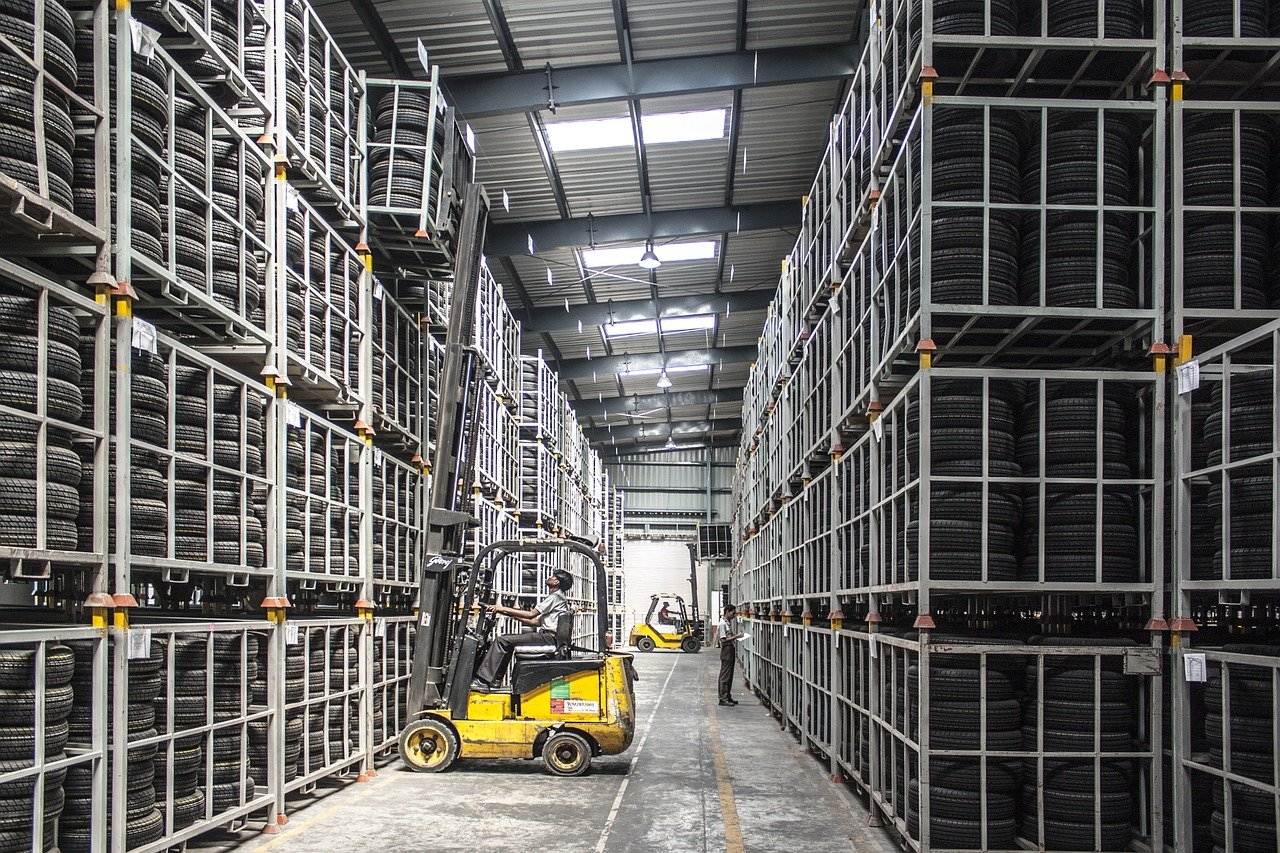 3 ways using a storage unit to store extra stock can benefit your business
Self-storage units have much to offer businesses when it comes to housing extra stock. They provide a safe, convenient, and affordable storage solution for all manner of businesses. But how can you best use that extra storage space to your advantage? Here are three key ways that stand to benefit all businesses.
1. Bulk buying stock
Everyone knows bulk-buying is the cheaper way to purchase goods, but where do you put them? Self-storage allows you to be able to make the most of bulk-purchase deals, without worrying about where you're going to keep the extra stock. That allows you to make considerable savings, while having popular products in stock for longer. As self-storage units are highly convenient, it makes it easier to restock from your own supply.
2. Seasonal rotation
Certain items of stock are only really popular at particular times of the year, but in order to keep up with demand, you may have had to buy more stock than you ended up selling. What do you do with it? You can't throw it away, because that's your money wasted. This is where a self-storage container unit comes in. It allows you to cycle your product lines and store the excess stock you haven't sold for use later in the year.
3. Less popular products
Your business may stock product lines that you can only buy in a certain minimum number, but that doesn't sell very quickly. A self-storage unit would give you somewhere to keep those extra items, while allowing you to dedicate more of your onsite storage to the products that sell faster. But it will ensure you're able to keep those items somewhere you can be confident that they're still safe and easily accessible when needed.
Making an intelligent investment
Regardless of the size of your business, a self-storage unit makes for a wise investment. It's an affordable outlay that offers so many possibilities for you to maximise the profit you make from your stock lines. Enquire with a specialist, such as Container Storage Units UK today for an idea of the options open to you today.