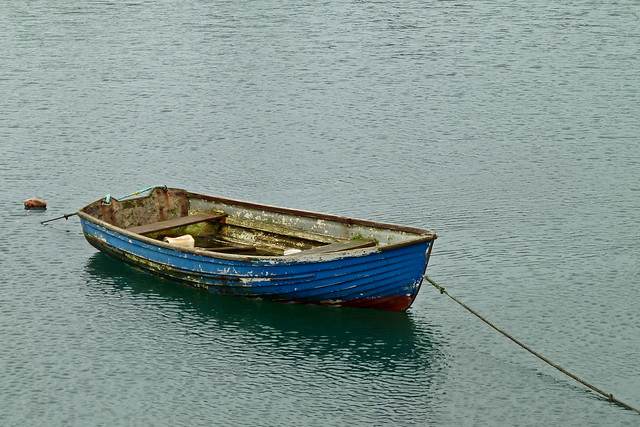 Three top benefits of boat storage
If you are lucky enough to own a boat, no doubt you will be looking forward to long summer days messing about on the river.
But are you satisfied with the current storage arrangements for your pride and joy? If you haven't yet considered hiring storage space, now might be the time to look ahead to keep your boat safe and secure. There are many benefits of boat storage, so read on to find out more.
Space
While some owners have the space to store their boat at home, this is the exception rather than the rule. Even if you are currently able to store your boat on the drive at home, maybe you would like the chance to upgrade to a bigger model but have been held back by the worry about where to store it? At Container Storage Units UK we have all the space you need to keep your boat safe and secure.
Security
Storing your boat in an exposed place, for example in your garden, can make it vulnerable to theft or vandalism. Dedicated storage space at our secure premises means that it is protected 24/7 by our state-of-the-art security and cameras, giving you complete peace of mind. This is especially useful if you are away from home on holiday when leaving it out in the open could pose the risk of theft.
Flexibility
At Container Storage Units UK we understand the need for boat owners to have complete flexibility to access their boat whenever they want to. As well as being secure, our boat storage facilities are easy to get to for anyone in the south-east of England and offer access round the clock.
Get in touch with Container Storage Units UK today to find out more about our secure, 24-hour access self-storage with long- and short-term lets, ideal for the boat owner. Serving Kent, Surrey, Sussex and London, we are just a 10-minute drive from Junctions 4 and 6 of the M25, and as well as being excellent value for money, we offer a friendly and welcoming service.
Boat by Tim Green aka atoach licensed under Creative Commons 4.0