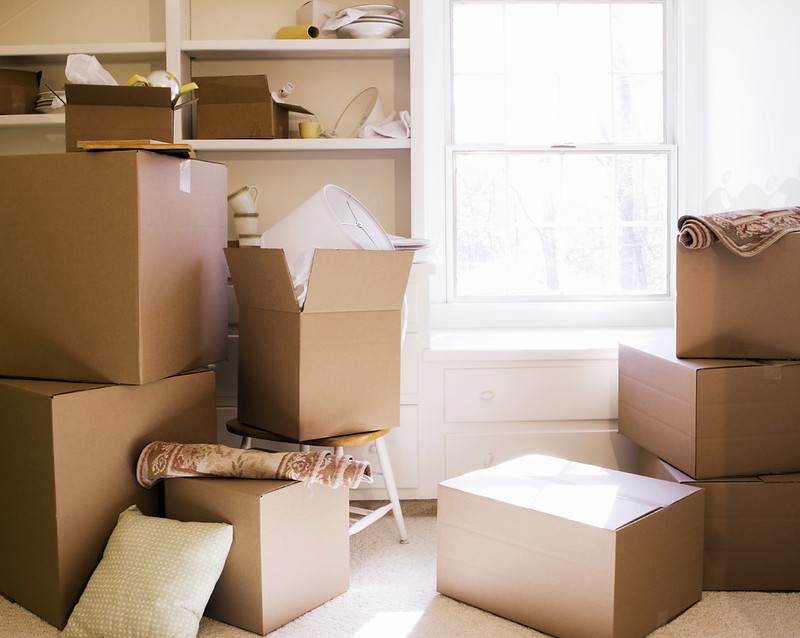 5 reasons and benefits of choosing long-term storage
We'll all need to use a storage facility or container at some point in our lives. We may be heading off to university or moving home and need somewhere to store all of our furniture and other belongings. But why might you choose long-term storage rather than a short-term lease? Below we explore the benefits of long-term storage and five reasons for choosing this type of storage.
1. Downsizing
This is one of the most popular reasons for choosing long-term storage. When you have limited space and simply don't have the room in your new home to store those precious or valuable items, long-term storage is beneficial as it will keep your possessions dry, safe and protected.
2. Your business assets
Every business will accumulate various assets, such as paper invoices, sales records, excess stock and occasional equipment. Instead of using up valuable room in your office to store such items, opting to use long-term storage provides you with 24/7 secure and safe storage, while enabling you to free up that much needed office space.
3. House refurbishment
Refurbishing your house is always a stressful time. Not only is there mess everywhere as your house is turned upside down, but you'll probably have to find temporary accommodation for yourself and for all your belongings, so that they don't become damaged. A house extension or refurb can also take months, so it makes sense to choose a long-term storage option.
4. Taking in a lodger
When you have a spare room and need extra cash, it's a good idea to rent that room out to a lodger. However, the room needs to be spacious and free of clutter, unnecessary furniture and belongings. Placing these items in long-term storage will keep them safe and secure until you need them once again.
5. When you plan to travel
Finally, another popular reason for choosing long-term storage is when you plan to go travelling. This allows you to travel with peace of mind, knowing that all your possessions are safe and looked after. It also means that if you want to prolong your trip, you can do so with ease.
If you're looking for long-term storage solutions in Kent, Surrey or London, then please do get in touch with us today.
TE-BLOG_-Moving-day-boxes_-08_23_2011_iStock_000008388519Medium1 by naiaraback1 licensed under Creative Commons 4.0