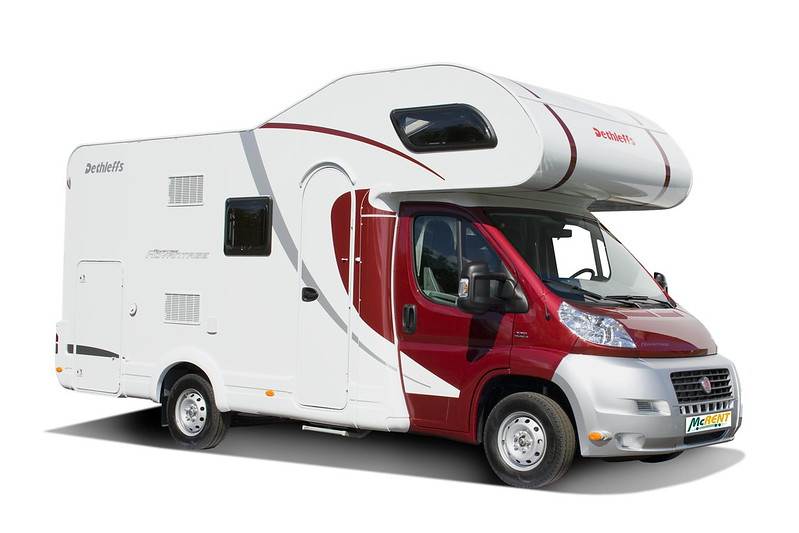 How to prepare a vehicle for long-term storage
If you have a summer vehicle such as a caravan, motorhome or car, you'll know how wonderful it is to hit the road on a sunny weekend. But you'll also know that once it starts getting colder, you might be thinking about putting it away for the season.
Alternatively, you may be leaving town for school or a long vacation and you don't want to just leave your vehicle on the driveway while you're gone. 24-hour vehicle storage will keep your vehicle safe from damage and also secure from thieves or vandals.
So if you live or holiday in the south of England and you're starting to ask the question 'is there any cheap container storage near me?' it's probably a good time to start thinking about prepping your vehicle for storage too, so you can take it out and drive it away without any problems when you're ready.
Clean your vehicle thoroughly
As with anything you put into storage, it's important to clean your vehicle first. This means cleaning the inside and outside of your vehicle to avoid any damage while it is away. Any marks such as water or bird droppings will cause damage to your paintwork if left for a long period of time and if you have any spills inside your vehicle, they will rot and cause an unpleasant odour.
Change your oil and fill up your tank
If you are storing a car or motorhome for more than a couple of weeks, changing your oil and filling up your tank are important steps to take. If left for a long time, your oil may contain contaminants that will damage your engine, meaning once you take it out of storage your first stop will be the garage to fix the problem.
If your fuel tank is left half full or empty, moisture may accumulate in it and the seals may dry out. Topping it up before you store it and adding a fuel stabilizer will prevent any fuel deterioration for 12 months and protect your engine from rust.
Follow these simple steps, and once the warm days come round again and you collect your vehicle, it will be ready to drive away and enjoy.
Europe Motorhome by Traveloscopy licensed under Creative Commons 4.0