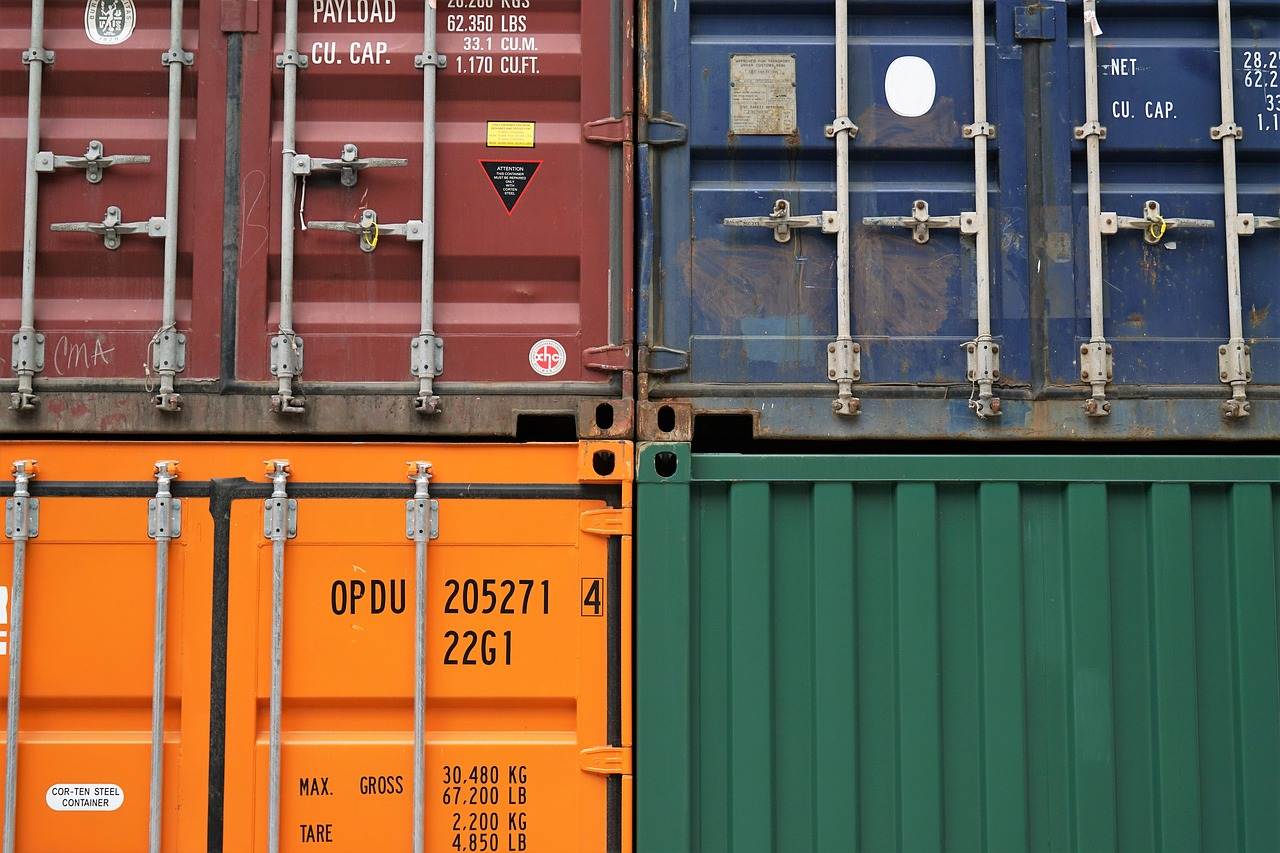 4 Benefits of self storage for your business
Running your own business takes dedication, expert knowledge and careful budgeting. Finding affordable premises for your business can be difficult with rising business rates and space being in such high demand. If you are lacking the space you need to effectively run and manage your business then you should seriously consider the use of a storage container unit. Below we share 4 benefits of self-storage for your business, that you may not have considered.
1. A storage solution for packages and parcels
The storage container unit gives you a secure and practical storage space for storing any parcels, packages and packing equipment that you may need for running your online marketplace, such as Amazon or Etsy. This large storage space gives you the scope and working environment that you need.
2. Use the space for pallets
If you run a business in the construction or retail sector then you probably get through a lot of pallets. Although a vital piece of equipment, they do take up a lot of space. A better option is to store them in a storage container unit. The pallets will be kept dry and mildew free.
3. Offers you the flexibility to grow with your business
Many small businesses find that they can be limited in what they can provide customers by a lack of storage space. Many businesses even have to turn work down because they have nowhere to store excess stock. Renting a storage container unit gives you greater flexibility to store stock so that you are more flexible to meet those changing needs.
4. Store those archives
Although we now live in a predominantly paperless age, businesses still need to keep paper documents, receipts and invoices. Using a storage container unit will help to free up your office space. You will also have the peace of mind in knowing that the storage unit provides a secure, dry and accessible storage option.
Here at Container Storage Units UK, we have a range of storage container units for business needs that can be bought, or hired on a long or short-term lease. To find out more simply browse our website today.