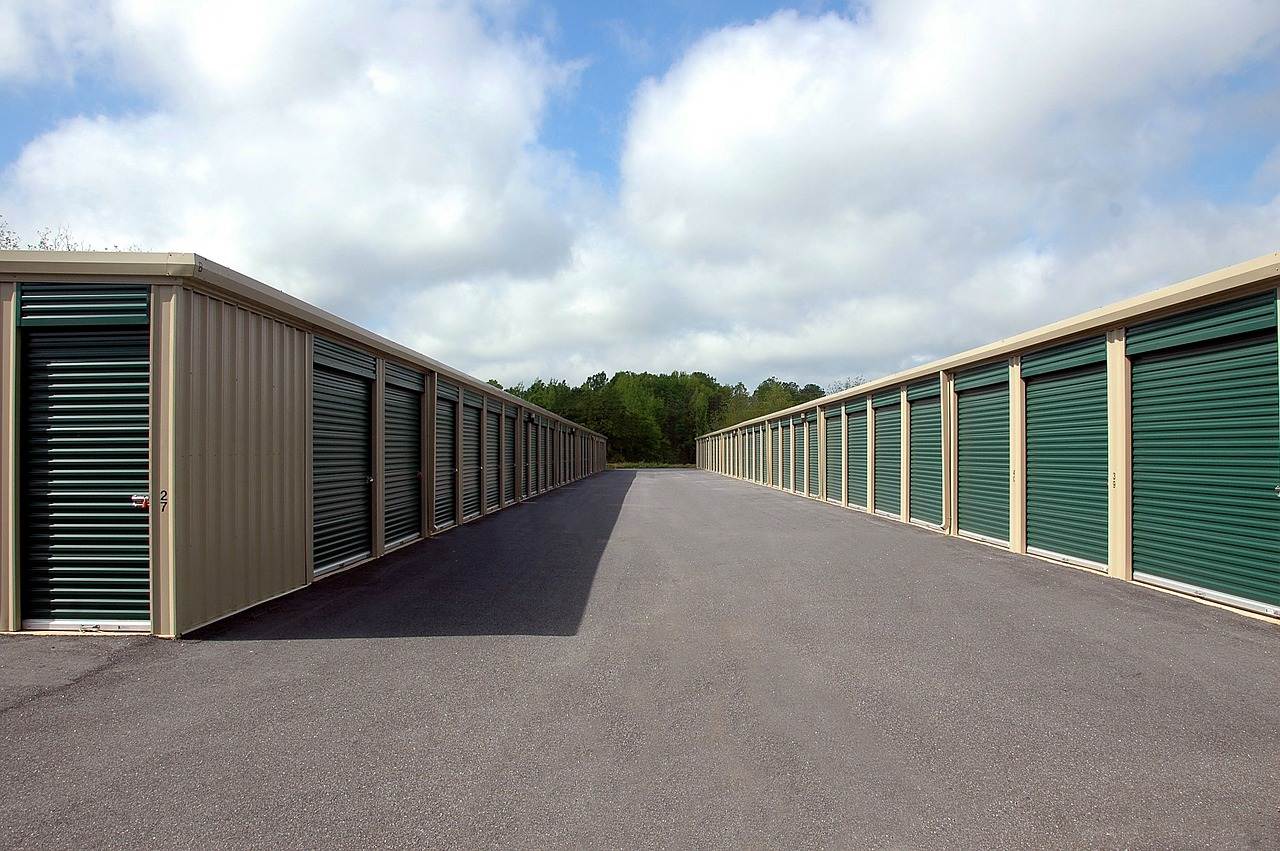 Summer: Why it's the perfect season to sort through your storage
Whether you have stacks of boxes in the garage or rent out a storage unit, there's a good chance you just have piles of spare items lying around, gathering dust. Luckily for you, Summer is right around the corner, which means it's the perfect time for you to get rummaging through your stuff. Here's why:
Longer days
Particularly if you're renting out a storage unit or other storage space, there's a good chance you have a hefty amount of stuff built up. If this is the case, it could take you a while to sort through. You'll have ample time to do this in Summer though, as the days are lighter for longer and the nights are warmer.
Resale opportunities
Summer always, inevitably, brings out the most productive in people – that's why you're cleaning out storage after all, right? Because of this, it's the best time for you to hold a garage or garden sale. Polish everything up, price it up, then plonk it for all that's walking past to see. You can even create flyers or spread the word around on social media if you have a lot to sell.
It makes way for refurbishments
When Summer comes around, you're always tempted to start doing random refurbishments around the house – if this is the case, you're likely to have another batch of unwanted items that you need to store somewhere. But you can't if your current storage is full!
In order to make room for the new waves of stuff that you'll inevitably be clearing out of your home this Summer, take the time to go through your storage and see if there's anything you can truly, really get rid of.
A decluttered room is a happy one
Another reason why everyone loves Summer is that it gives them a great reason to work on their mental well-being. Having a room or unit full of clutter is only going to hold you back from those goals, so it's well worth the hassle now if it means having a happier state of mind throughout the rest of the season.
If you haven't yet got a storage unit but will need one this Summer, look no further than Container Storage Units UK. We offer 24-hour domestic and commercial upper and ground level self-storage in Kent, Surrey, Sussex, and London, as well as state-of-the-art security to ensure your belongings are protected.