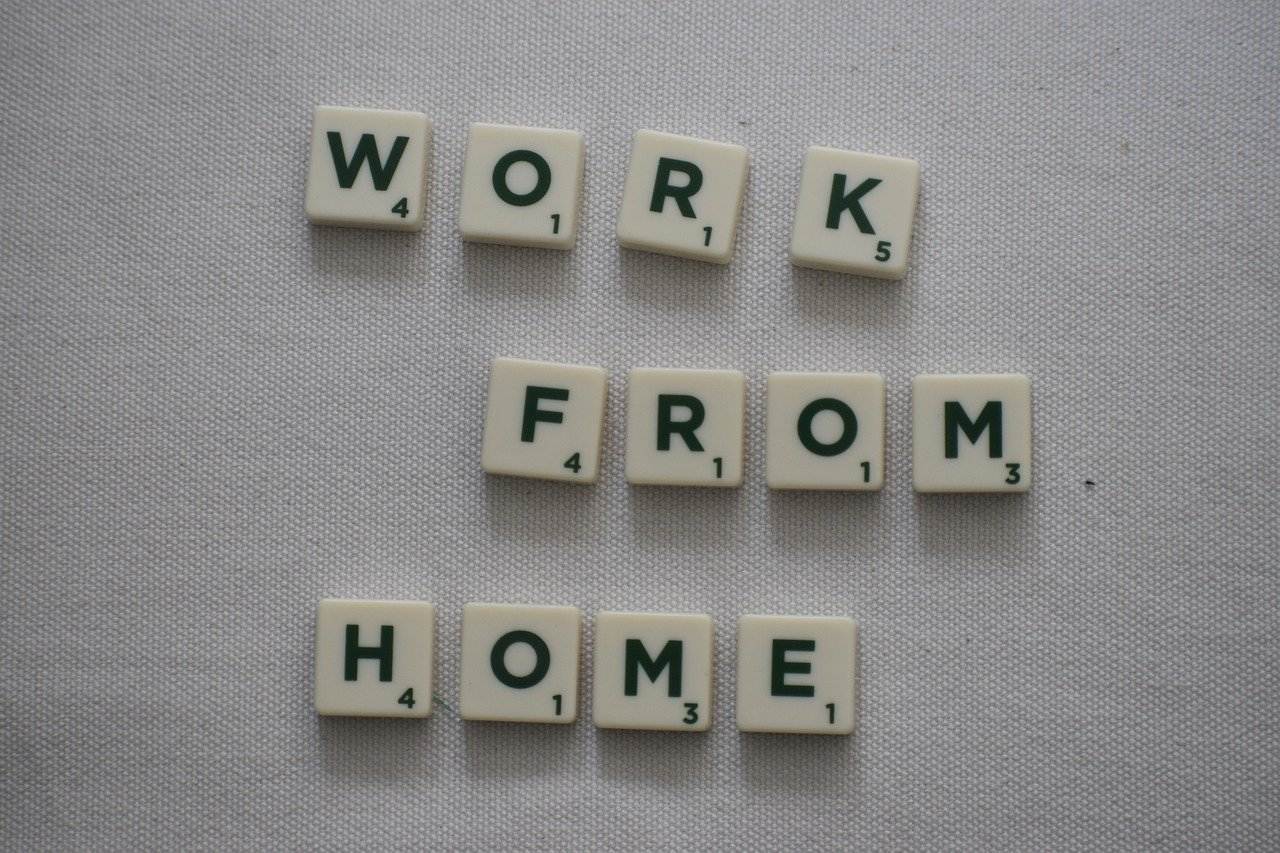 Why should freelancers consider using self-storage?
Running your own business can be hard. There are lots of things you have to balance, from maintaining healthy relationships with clients to managing your workforce (if you have one), along with keeping track of your income and outgoings. Running your own businesses or freelancing is something that's even more tricky if you are working from home and don't have a dedicated room in your house to use as an office. But, one solution you might not have thought about is self-storage units and how can they help you to run a more successful business. Here are some reasons to hire one today.
Keeping things confidential
Storage units are great for those who want to keep things private. In a world where information in the wrong hands can be costly, you need to make sure your documents are safe. You could keep your documents or equipment in the house, but without adequate protection, you could get robbed. Self-storage units are fitted with high-level security with cameras and security guards onsite.
Storage until you need it
Keeping things in your home can lead to excess clutter. Before you know it, staying organised becomes challenging, and things are more likely to get broken or go missing. Storage units are perfect for keeping things safe until you need them. One of the challenges freelancers face (unless they work in an office space) is the lack of room. The simple hiring of storage units can take away this problem.
Stock control on out of season goods
Staying with the theme of storing items leads us onto the next point: stock. If you are selling clothes or any kind of goods, self-storage units are great for keeping last season things until the right time comes along. You could sell out if season items for a reduced price, but why not keep them in a storage unit? It could work out much cheaper than making a loss.
Saving time transporting equipment
If you travel often, keeping equipment closer to where you will work can save you additional transport costs. For example, those in the freelance music industry might have to move speakers and other pieces of equipment to regular gig venues.
Storage units are beneficial for freelancers in a number of ways. So, whether you're a writer, or you're involved in other industries like sales or music, you will find that storage units can save you time, money, and stress. So, make sure you give Container Storage Units UK a call today.