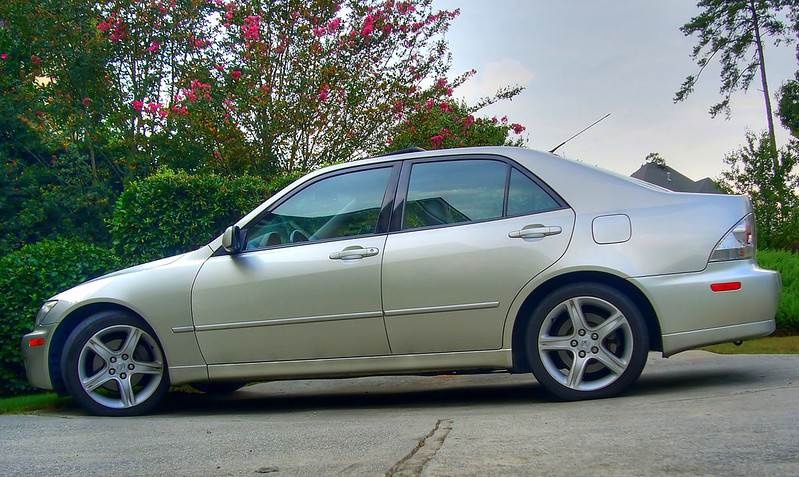 How to get your car ready for long-term storage
By now, you've come to the conclusion that you need to put your car into long-term storage. You may have made this decision because you are going on a long holiday, purchasing a new car or you just don't use it as much as you'd like, here at Container Storage Units UK, we have you covered. In this article, we'll give you the lowdown on how to prepare your car for long-term storage to keep it safe and looking its best.
Step one: Ensure your tank is full of either petrol or diesel, depending on your car. A low or empty gas tank can cause rust internally due to the moisture build-up within. In simple terms, this means it would be increasingly difficult to get your car started when you decide to drive it later on.
Step two: Service and MOT your car. Many people skip this step because they feel servicing their car is unnecessary if they aren't going to be using it. However, it is a crucial step in the storage process and will cause much less stress for you when you take your car out of storage. Try changing the oil, lubricating exposed surfaces to avoid corrosion and check for leaks prior to your MOT.
Step three: Clean your car both inside and out. This will help keep corrosion and rusting at bay and will deter any rodents from calling your car home while you're away. It will also mean that your car will stay looking fresh throughout its time in storage and will be ready to drive as soon as you pick it up.
Step four: Lift your car. We recommend elevating your car with either wooden crates or jack stands to take the pressure off the tires and prevent deflation. This method also works well to keep your car safe from potential flooding.
Step five: Cover your car! The final step in this process is to cover your car with some kind of plastic sheet. This will prevent it from getting dirty, dusty or broken. Particular plastic coverings you might want to invest in are those designed specifically with long-term storage in mind as they will allow your vehicle to breathe but will not trap any moisture which could cause rusting.