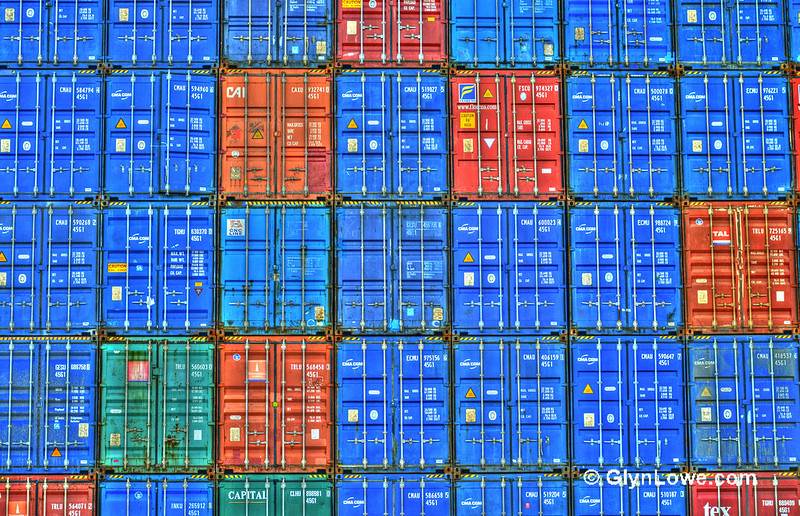 5 innovative ways to use a shipping container
Shipping containers are obviously known for keeping contents safe and secure while travelling across the world. But, today they are being given a new lease of life as they are now being used as innovative storage and living solutions at home. Below we explore 5 great ways that shipping containers can be used at home.
1. The garden office
Installing a garden office doesn't usually need planning permission, and a shipping container provides you with a quick and easy way to create that home office in your garden. By doing so you'll have a dedicated space outside of the house, which you can lock up at the end of the working day, knowing that all of your belongings are stored safely.
2. A spacious shed
Every home needs a shed and a shipping container provides you with a sturdy, robust and long-lasting solution. The shipping container is weatherproof, meaning you can store wooden garden furniture, gardening tools and potting materials safely over the cold and wet winter months.
3. A home gym
A busy lifestyle that is combined with ever-rising gym membership fees means that many of us are now missing out on daily exercise. That's why using a shipping container as a home gym is a great idea. It can house all your gym equipment, including a cross trainer, treadmill and rowing machine, plus you'll know that it is safe and secure when you're not at home.
4. The kid's outdoor den
When you have teenagers you want them to have their own space, but to stay close to home. A shipping container can be easily used as an outdoor den. Install a couch, a TV, stereo and add bookcases and a games console to create that cosy hideaway at the bottom of the garden.
5. A workshop in your garden
Shipping containers can be easily converted to become a workshop space in your garden. You can add shelving, workbenches, and an electricity supply so that you have everything to hand. This is a great solution when you have limited space in the family home.
Here at Container Storage Units UK, we sell a range of shipping containers in different sizes. To find out more then simply visit our website or get in touch with us today.