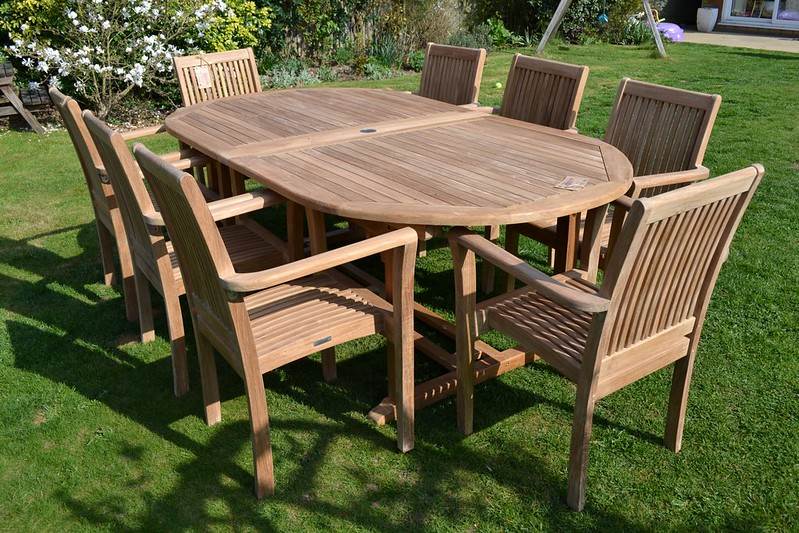 It's the end of summer, time to store your garden furniture
After a busy summer of barbecues, family get-togethers, and plenty of fun in the sun, it can be a sad time when autumn comes around. Now it is the time to put that garden furniture, those swing sets, and those blow-up swimming pools away, to protect them from the storms and frosts of the colder seasons.
Of course, it would be ideal if you had plenty of space to store them yourself, but people rarely have the excess space that allows for such usage for so much of the year. It is an unfortunate truth that the better the quality of the garden furniture, the larger and bulkier it tends to be. This can mean that you are forced to overfill your garage or a room in your house to make space for these items. But a better plan does exist.
By renting a compact self-storage unit, you can tidy away your excess belongings and make sure that they are in a safe and secure place. At the Container Storage Units UK Premier Self centre in Westerham, you can leave your belongings there for both short or long leases, and there is no need to tie yourself down with an annual lease.
Then, once your belongings are holed up in one of these excellent storage containers, you can enjoy having much more room in your garden and home for the colder months, without having to worry about what damage your belongings might face from the weather.
By storing these items, you will also help to keep their value, if, after several months of them being out of your garden, you realise that they are unnecessary and that you can do without them. In that case, a storage container is a perfect place to sell on your unwanted garden furniture as it will mean that you do not need to invite strangers from the internet or adverts to your home. This added layer of security can make you feel far more comfortable with your choice to get rid of your unwanted things, meaning that the entire event is far less stressful.
So, this autumn, say goodbye to your garden furniture, whether for a season or two, or forever.