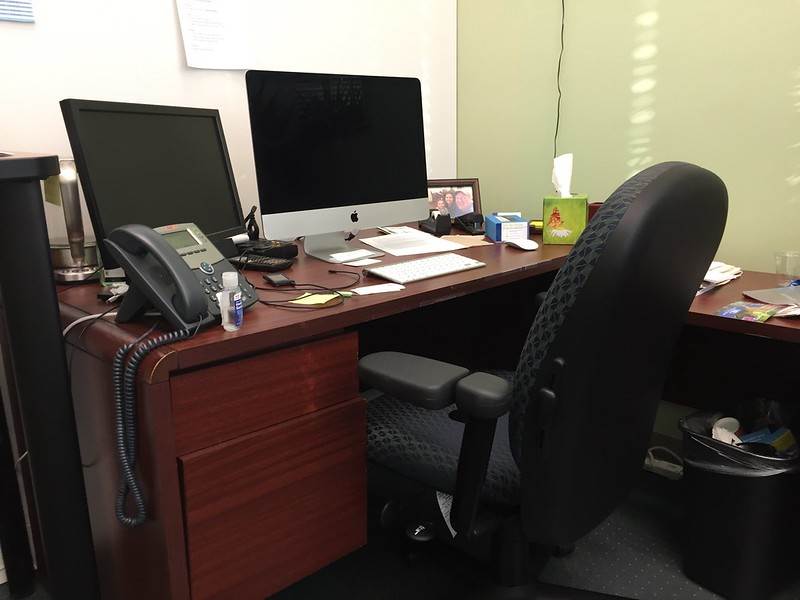 3 ways self storage can boost your work-from-home business
We're living in an age where it's getting easier and easier to become your own boss. The internet opens up fantastic opportunities for people to work from home and start their own business. But that doesn't mean there's not a lot to organise and consider. We've listed 3 ways self-storage can offer a real positive boost to your work-from-home business.
1. Clear clutter for office space
If you're working from home you need an office space. Somewhere quiet with a desk, great WiFi connection, and room for paperwork and files. If you need to de-clutter a room in your home, storage container units are the ideal solution. Keep the items you need to store away safe and free from damage. You'll be able to truly open up your living space to allow more room for your business venture, all with the knowledge that your possessions are still accessible when you need them.
2. Storage for stock
If you're going to run your business from home, you likely won't have a lot of room for storing stock. And you don't want to fill your workspace with clutter and disorganisation. Again, storage units are the perfect facility to keep stock and packaging. Whether you need a large facility, or just a little extra space, you can choose the ideal storage solution for you. Having the space to organise your products will make it quick and easy when you need to package something up and send it out.
3. Safe space for personal information
Storage containers are safe and secure, and only you will be able to access yours. This makes it the perfect location to store important, personal information. Be it employee contact details, finance reports, sales spreadsheets or invoices. You'll be able to store them away with peace of mind, knowing nobody else can access them.
If you're starting a business and need a storage container, then contact Container Storage Units today. We offer short and long term storage solutions, with easy access from the M25. With loads of options, great prizes and a secure setting, you'll find exactly what you're looking for. Come down and meet our friendly team, and we'll be happy to help you find the right solution for your business.