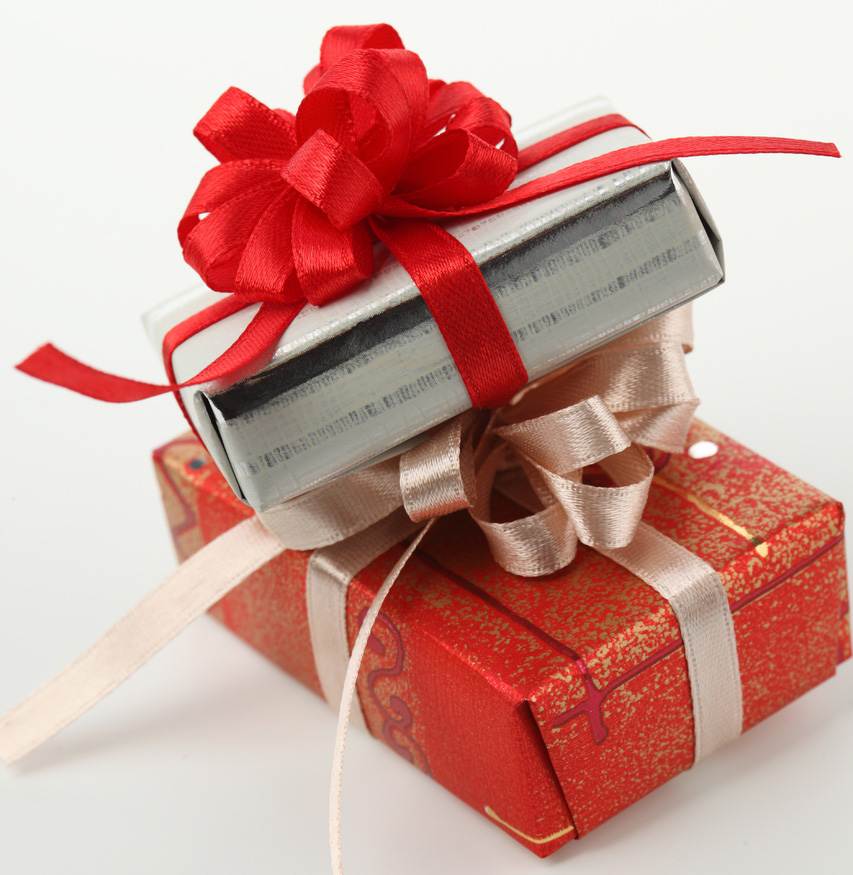 3 reasons to hire a storage unit for the Christmas period
A container storage unit is useful all year round. But with Christmas truly looming, there are some festive-specific reasons why it would make a great investment for you and the whole family.
Storing the decorations
Everyone takes a different approach to decorations. Some people like to just keep it simple and have a nicely decorated tree, a few little ornaments, and leave it at that. Others prefer to make their home look like the festive equivalent of Times Square.
Whatever your approach to decorations, it can be difficult to know where to put them. They can take up a lot of space for something you only really use once a year. A container storage unit can give you a safe and secure place to store your decorations, where they won't get covered in dust and cobwebs. It'll also save you having the annual "where did you put that?" argument.
Keeping presents hidden
They say the true gift is in the giving – which means it's time to get the presents in for your loved ones. But where do you put them all? Even the smallest and easiest-concealed gifts can be subject to being found far too soon, whether they're for a child or for an adult.
A container storage unit gives you somewhere completely safe from prying eyes. You can build up your selection of presents without worrying about them being accidentally stumbled upon before you're ready to give them. You'll also have somewhere spacious and peaceful to wrap them.
Freeing up space
Christmas is often a time for family and friends to descend on your home, which means you have to create space for them. You may feel that you'd rather have certain elements of furniture in your home than certain people, but festive politeness forces you to find room.
A container storage unit will provide you with warm, dry shelter for your furniture until the festive family onslaught has passed.
With a range of storage unit sizes available, all boasting exceptional security and round the clock access, Container Storage Units UK can offer you the ideal storage solution. For an affordable and highly useful container storage unit this Christmas, contact us today!