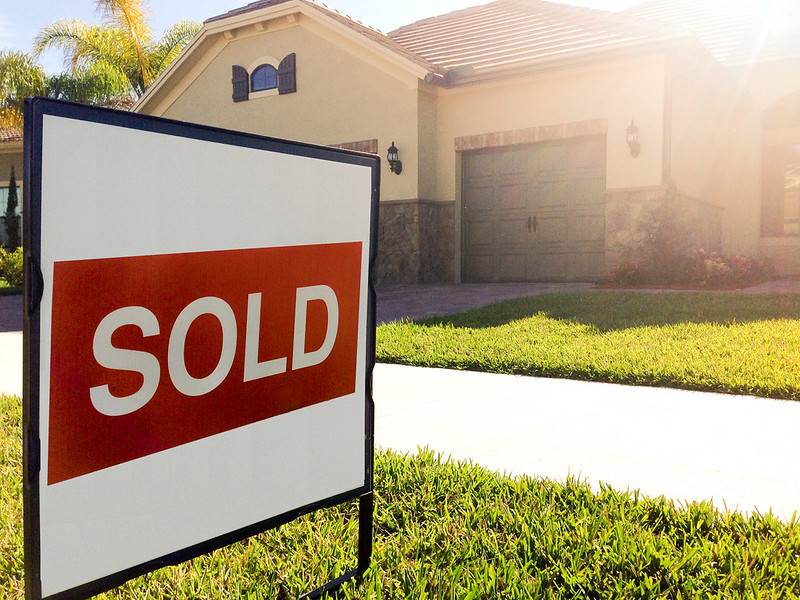 Moving in together? Let self-storage take away the stress
Moving in together is one of the first major steps in a relationship. It's an exciting time, and yet moving house is known to be one of the most stressful things a person can do. Don't let stress put a damper on this amazing moment of moving in with your partner. Here are just some of the ways self-storage can make your move easier.
1. Save money by ordering household items in advance
Moving in together can be a big financial hit. With agency fees and deposits amongst other necessities, you may need to purchase a number of household items before you move. Buying furniture and appliances at the same time as settling these other costs can leave you hugely out of pocket. Instead, why not purchase items bit by bit, month by month, while looking for your perfect home? Self-storage offers an affordable way to keep these items stored and safe, all ready for the eventual move day.
2. Storage for unneeded items
If you already live independently, you may find that between you and your partner, you're going to double up on some things. You might not need, nor have the space for, two beds or two sofas. Likewise, nobody needs two lots of microwaves, kettles and fridges. Storage container units allow you a space to store unneeded items until you decide to sell them, donate them, or save them for if you ever need them.
3. Avoid household clutter
While living together gives you the luxury of constant companionship, you'll still want your own space. If you both move with everything you own, you may not leave yourself a lot of room, and your house will be cluttered. But there may be a number of things you can't bear to throw away, childhood toys, photo albums, books. With self-storage, you can ensure that your treasured possessions are kept safe without the need to clutter your new living space.
If you're looking for self storage (https://www.containerstorageunits.co.uk/storage-units/self-storage-units/furniture-personal-storage/) contact Container Storage Units today (https://www.containerstorageunits.co.uk/contact-us/). With easy access from the M25, we offer short and long term storage solutions, at great prices. Come down and see our amazing secure setting, and we'll be happy to help you find the right storage for you.