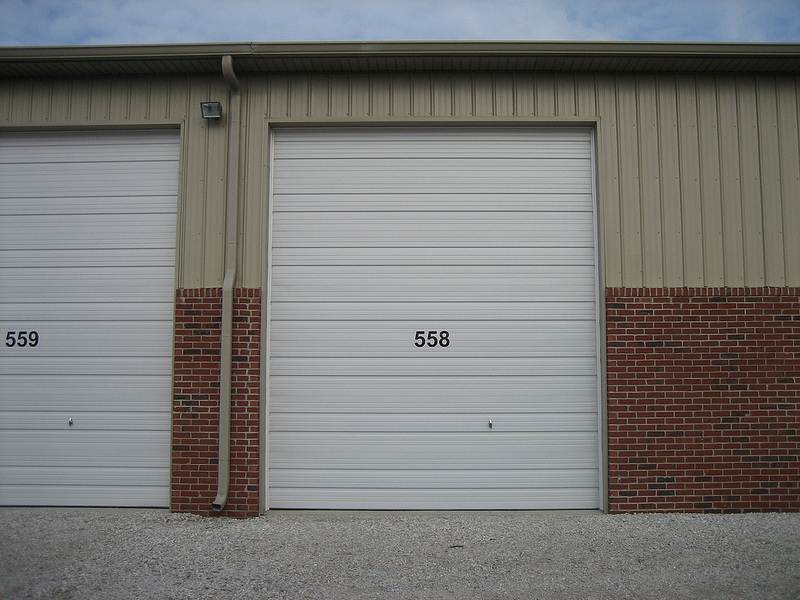 10 businesses you can run from a storage unit
Are you setting up a new business? Perhaps you are running out of space and need to move your business from your spare room into a larger premises. Storage units can help you to achieve this. Below we share 10 businesses you can run from a storage unit
1. A computer repair service
If you repair computers, then a storage unit can be easily modified to become a computer workshop. It will also provide a safe option for storing any expensive equipment.
2. Freelance accountant
Work privately from the storage unit, while being able to store all those important client papers in a safe and secure environment.
3. Second hand goods
If you sell online then you can turn a storage unit into a shop to store the items you sell online. It's also a great place to organize and sort your goods.
4. Content provider
The storage unit can become your office away from home. All you need is your laptop and good Wi-Fi. Simply personalise the space to meet your needs.
5. E-Commerce shop
A storage unit can become a multi-functional workspace. Store your products ready to be dispatched, run your website and take photographs of your products for your online shop.
6. Vintage furniture
A storage unit is dry, spacious and secure, all ideal elements for storing vintage furniture. It's an ideal set up for the small business just starting out to showcase key pieces.
7. Photographer
Use the self storage unit as your photography studio. It's perfect for setting up your lighting rig, backdrops and showcasing your work.
8. Music tuition
A storage unit can be easily soundproofed, making it the ideal solution for giving music lessons, including electric guitar, piano and drums.
9. Vlogging
A storage unit provides the perfect vlogging environment and protects your privacy as you vlog away from home. Vlog, upload and post to the world.
10. Motor mechanic
If you carry out minor motor repairs, then a storage unit can provide you with the perfect workshop. You'll have work space and a place to store car parts and tools.
If you are in the planning stages of setting up your own small business or find that you need more space, then a storage unit could be the right option for you To learn more about hiring or buying a storage unit with Container Storage Units UK, then please do get in touch with us today.
self storage units (17) by Scott Meyers Self Storage Investing licensed under Creative Commons 4.0