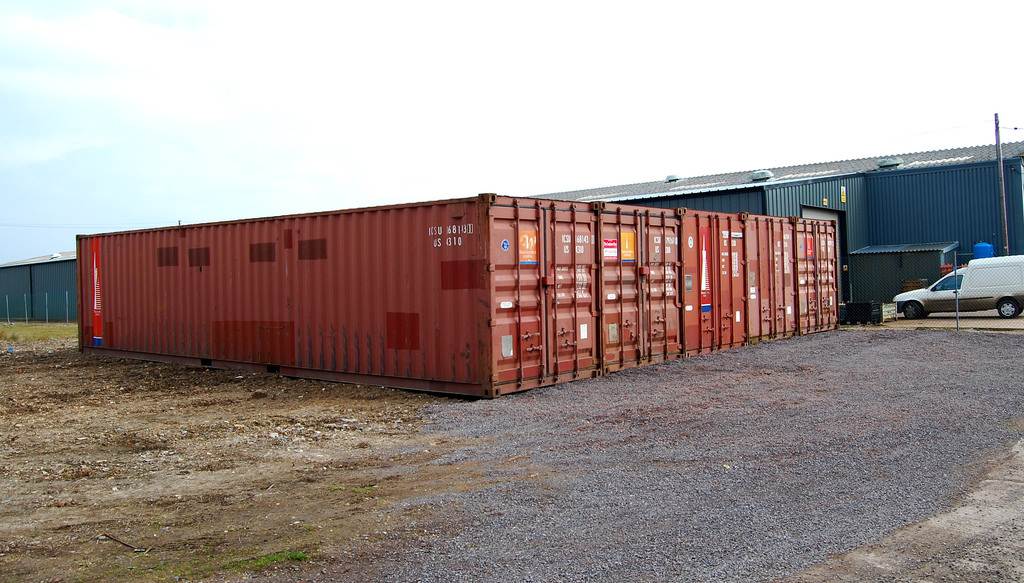 Why choose a container to store your vehicle long-term
There's so much fun to be had with vehicle ownership, but sometimes there are reasons you might want to store your beloved vehicle for a period of time. It may be to protect it from the Winter elements, or to preserve it while its value grows, or just to keep it safe while you deal with other things in your life that require your attention.
Whatever the reason, this is why containers are good long-term vehicle storage.
Accessibility
Just because you're storing your vehicle long-term, it doesn't mean you can just forget about it. You'll doubtless want to visit your vehicle periodically to make sure that it's still in good condition and that parts aren't beginning to seize. A container is a convenient choice because you have access on your terms. There are no confines purely to business hours like there are with some specialist vehicle storage operators.
Security
When you store your vehicle, you want to know that it's as safe as possible. A container offers security both from the elements and from harm. Your vehicle won't be subject to the damaging effects of rain, snow, or wind. It will also be kept under secure watch from CCTV cameras, behind a securely locked door, within an alarmed and gated storage facility. This means that your vehicle is as safe as possible, no matter how long you store it for.
Suitability
It's important that you choose a storage solution that suits your vehicle. If you choose something too small, you may damage your vehicle trying to park it or get in it. But, choosing a storage unit that's too large means you'll be paying extra for space you won't be using. A container is an ideal choice because there are a variety of sizes available, depending on the size of your vehicle. This means you get the perfect fit.
If you want to make sure your vehicle is stored safely and securely, choosing the right storage unit matters. So, consider investing in bespoke vehicle storage today – it'll be the best decision for you, as well as for your precious vehicle.
Storage Containers by Andrew* licensed under Creative Commons 4.0