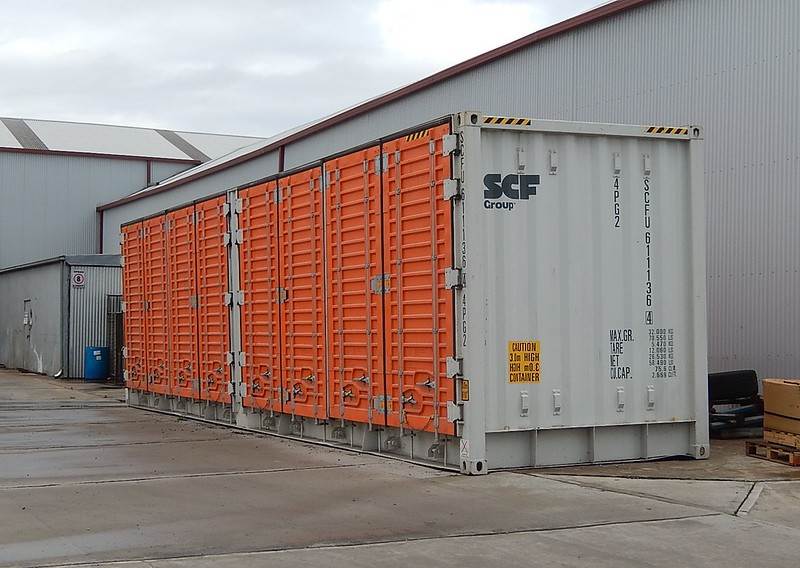 Why you need 24/7 storage
There are a wide variety of different reasons why someone may need storage. It could be that you've simply run out of space, need to make temporary room in your home, or need somewhere to place your prized possessions.
While there are lots of reasons why someone might need storage, there are also many reasons you might need to access your things quickly. With some companies, that can mean waiting until they are open and by that time, it could be too late.
Having quick access
Imagine a scenario where you have beds and furniture stored away, and all of a sudden a family member calls and says that their house is flooded. You want to be able to grab your items in order to give them a place to stay.
That is just one of the hundreds of scenarios where quick access is important. You could be storing an item to sell or there might be a tool that you desperately need. Being locked out and unable to access your own possessions can be highly frustrating.
No barriers
One of the best ways to avoid this problem is getting one of the many shipping containers for sale. At Container Storage Units UK, you have that opportunity or you can simply rent out a container for a short or long period of time.
The 24/7 access that you have means you'll never be watching the minutes tick away until opening time. These are your items and you should be able to get to them whenever you want to in order to avoid delays.
Finding the right container
If you're wondering 'where can I find a storage container near me?' then our facility close to the motorway will ensure that you're never too far away from your possessions. Whatever time of day, you know they'll be there waiting for you.
Storage is becoming an increasingly important part of many people's lives. While it can be important to store items away, sometimes it's vital to be able to get them back. Using a 24/7 facility will ensure that you're never stuck without the things you need.
New Breed of Container by mikecogh licensed under Creative Commons 4.0