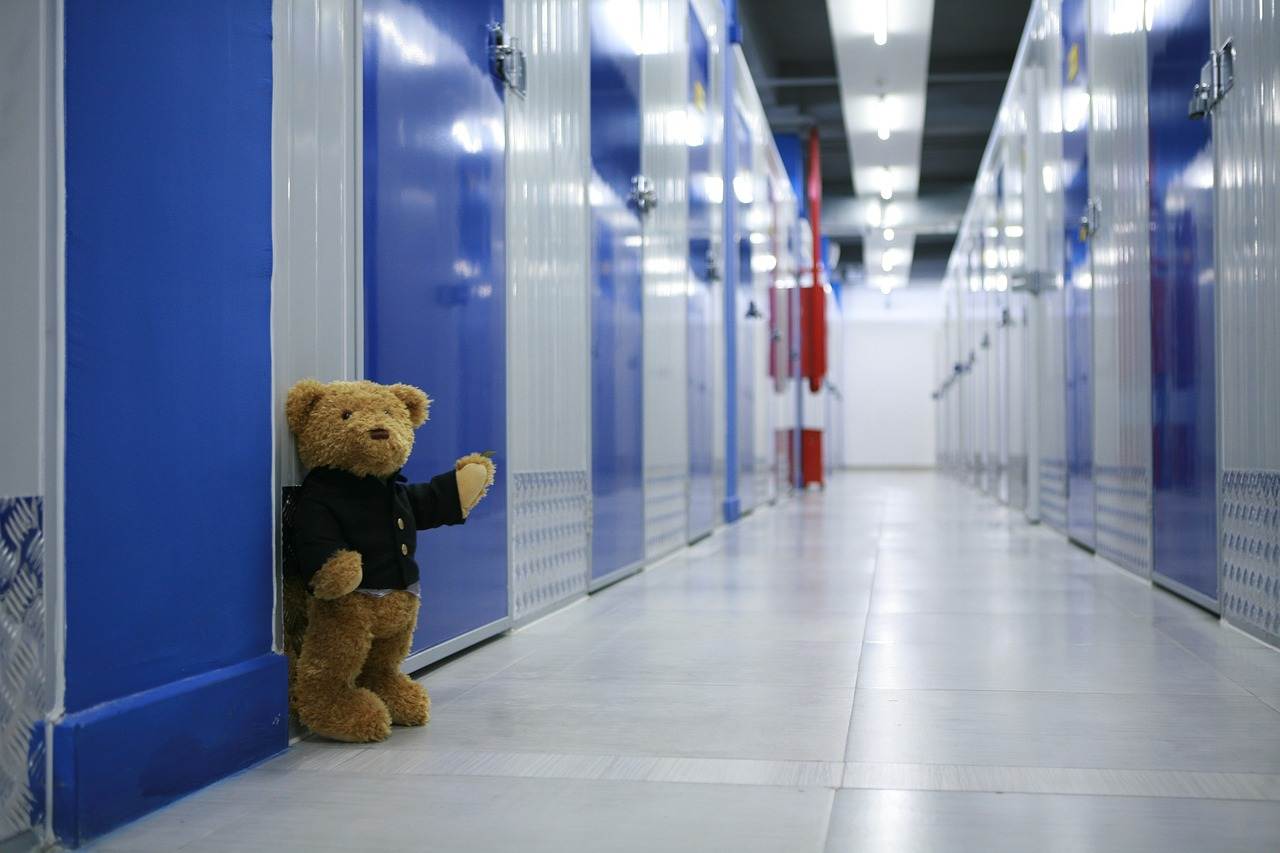 3 key ways self-storage can benefit you in the New Year
A new year, and indeed a new decade, is almost upon us, and 2020 is going to be the perfect year for you to invest in a self-storage container unit. With so many storage options available, at competitive prices and contracts tailored to suit you, there has never been a better time.
But which New Year's resolutions could a storage unit help you keep? Here are three ideas.
Getting fit
New Year's resolutions almost always involve getting fit in some way, but there's no need to waste your money on a gym membership you'll never use. Investing in exercise equipment can be more cost-efficient, but where do you put it? If you need to clear space in your home, you can use your container unit to store it safely. Or, better yet, why not place your new exercise equipment in the unit and create your very own private, personal gym?
A new hobby
You may have chosen to take up a new hobby in the new year, but you'll need somewhere to practise it. A container storage unit can make the perfect choice when you're looking for a quiet, convenient location to establish your new workshop or studio. Similarly, most hobbies come with a variety of assorted accessories, so you'll want somewhere you can store them safely and securely, but where you can still access them whenever you want to.
House clear-out
De-cluttering the home might be something you're considering for the new year, but where do you put things when you're deciding what to do with them? Those old stacks of paperwork and sentimental pieces of furniture can't just be thrown away and forgotten about. A container storage unit is a great choice if you want somewhere safe to keep things where they won't get in your way, yet can always be sorted through and re-purposed as you see fit.
Make a start today
The new year is nearly upon us, which means there has never been a better time to invest in a storage unit. Contact Container Storage Units UK today for access to a range of affordable, reliable, and accessible storage units.