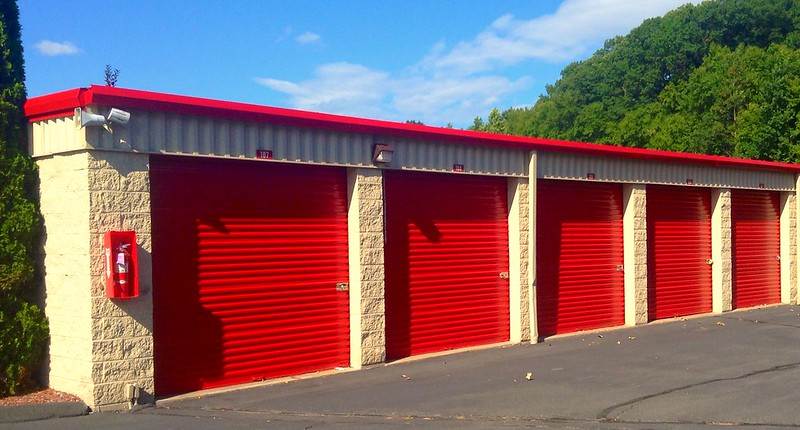 4 Important Things to Consider When Choosing a Self-Storage Unit
If you struggle to find space to store your belongings, you should consider renting a self-storage unit. While these facilities sell space, there are nuances between the different units. So, consider the following things when choosing a self-storage unit.
Size
What size unit do you need? Self-storage units come in a variety of sizes. You'll have to check with the respective self-storage facility to determine which sizes it offers, though common unit sizes include 5 feet by 5 feet, 5 feet by 10 feet, 10 feet by 10 feet, 10 feet by 20 feet and 10 feet by 30 feet.
If you only need to store some boxes, perhaps a 5-foot-by-5-foot unit will suffice. But if you want to store a full suite of bedroom furniture, you may need a larger unit. Keep in mind, however, that the price of a self-storage unit typically increases with size.
Security
Something else to consider when choosing a self-storage unit is security. It's not uncommon for thieves to target facilities with sub-par security, as this offers "low-hanging fruit." To protect against theft, it's recommended that you choose a self-storage facility with adequate security, such as a locked gate, video surveillance cameras, alarms, proper lighting and security patrols.
Climate Controls
Some self-storage units are climate controlled, while others are not. If you're worried about your belongings being damaged from humidity, moisture or extreme temperature changes, you should choose a climate-controlled unit. These units contain systems to regulate the temperature and humidity, thus offering another level of protection for your belongings.
A climate-controlled unit is essential when storing items such as wood furniture, newspapers, books, musical instruments, clothes, photos and electronics. Without climate control, humidity levels will rise to the point where it saturates and damages these items with moisture.
Insurance
Even if you never use it, insurance can provide peace of mind knowing that you are financially protected if your belongings are damaged or stolen. Many self-storage facilities offer insurance for this very reason.
Alternatively, you may be able to acquire self-storage insurance through an independent insurance agency. Furthermore, some homeowner's insurance plans offer "off-premises" coverage for personal property. Contact your preferred insurance agency to learn more about self-storage insurance.
Storage Units by JeepersMedia licensed under Creative Commons 4.0